FOUNDER'S BIRTHDAY MONTH SPECIAL ENROLLMENT:
ALL TELE-CLASSES $797 AND ONSITE TRAINING  $997
Ending October 31, 2018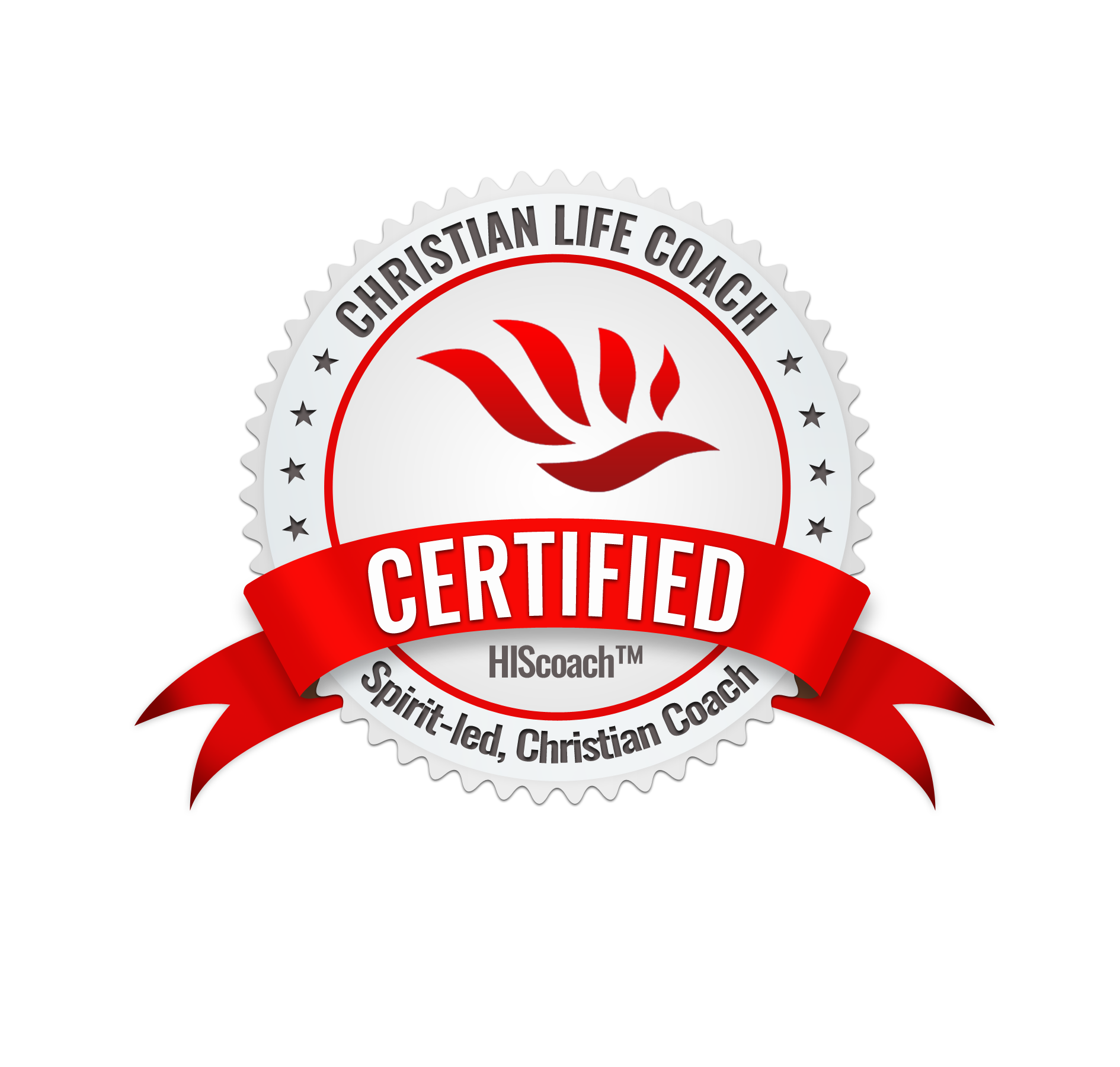 Are you interested in becoming a 
Certified Christian Life Coach/Spirit-led, Christian Coach (HIScoach™)?
"Life coaching always works better when it's done with the Holy Spirit"
But the Helper, the Holy Spirit, whom the Father will send in my name, he will teach you all things and bring to your remembrance all that I have said to you. John 14:26 ESV
---
October is the Founder's birthday month and we want to be a blessing.  If you sign up for a class in October, you will only pay $797 ($200 discount) for tele-classes and $997 ($300 discount) for onsite training.  This special can be applied to any future class scheduled for 2018.  For example, if a class is scheduled for November and you enroll in October, you will only pay the special tuition. 
PAYMENT OPTIONS AVAILABLE: We will also offer a payment plan for each. For tele-classes, there will be 4 payments of $210 and for onsite training, there will be 5 payments of $208.  Payments will be automatically drafted from a debit or credit card every 30 days from the date you make your first payment. YOU MUST HAVE A VALID CARD ON FILE. There is a $43 administrative fee added to the tuition for the payment plans.
Books are NOT included with the teleclass special, cost approximately $31 and can be ordered from Amazon.com.  Books will be included for the onsite training.  With the exception of home study, each class has limited spots. 
If tele-class or onsite training does not work for you, you can enroll in the home study program at any time. The home study program is $797 and there is no special tuition. All classes include a comprehensive curriculum, hands-on practice, and access to Business Coaching Consultant/Mentor. 
---
3 ways to get CERTIFIED, Home Study, Tele-class and  Onsite.
---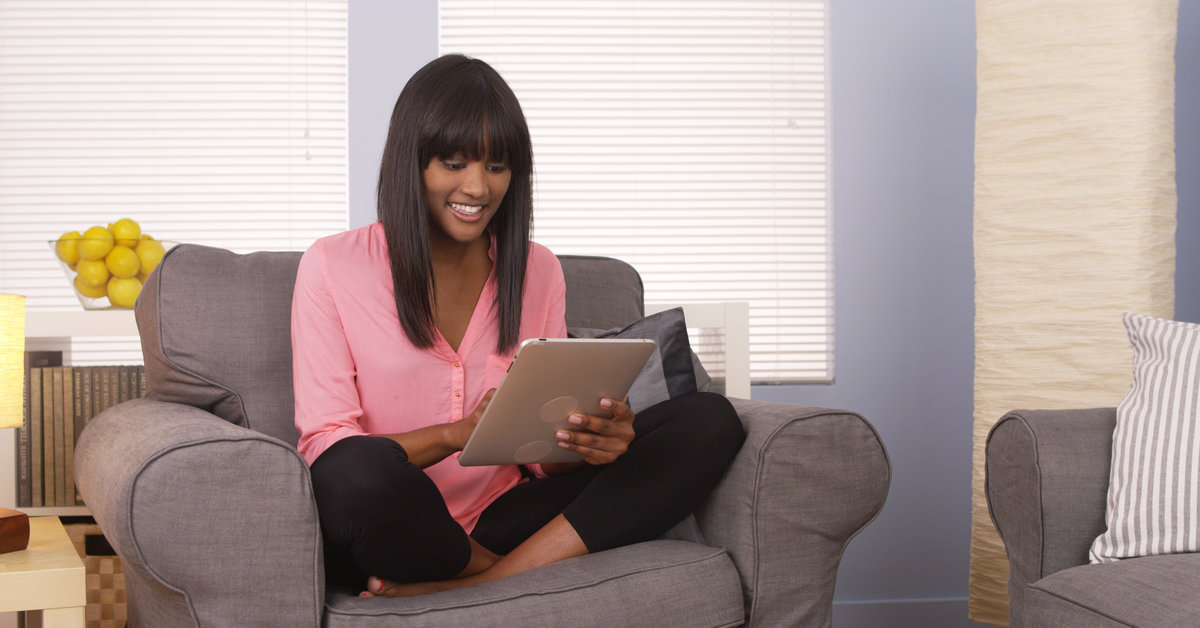 Home Study  $797 (No special rate)
You study on your own time. We encourage you to finish within 10 weeks but the choice is yours. You are given access to the HTA Online Classroom where all assignments, video, audio, and text are found. Students can access online classroom using a desktop, laptop or Smart Phone?
A student will need to have the capabilities to access PDF documents. Adobe Reader can be download here. The home study certification requires self-discipline.   Individuals are required to demonstrate efficiency in each area and have access to Coaching Business Consultant/Mentor.
Tuition does not include books. Once you have gain access to online classroom, you will be given all instructions regarding book order.  Book cost is approximately $31.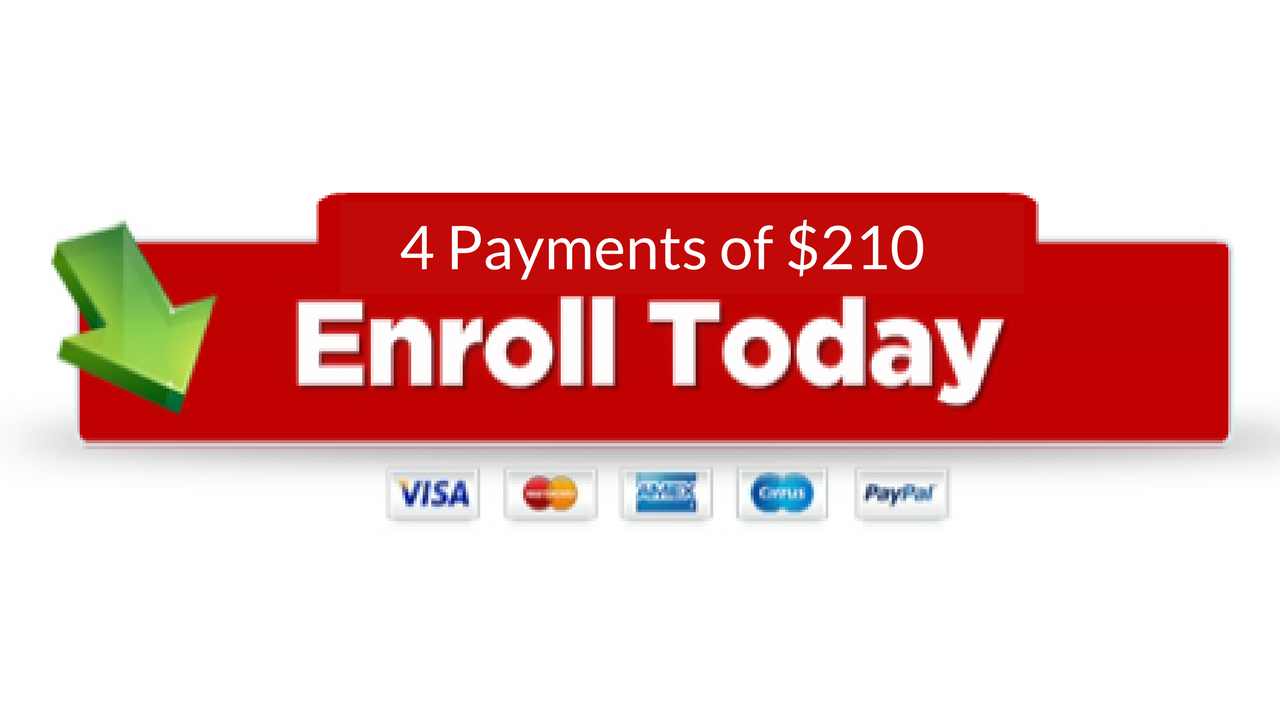 Need Special Financing? Pay nothing today!
---

Tele-class $997 (Founder's Special $797)
Tele-class  – Learn from wherever you are comfortable. This format requires you to call into a training conference line at the scheduled time, usually once a week for 8 weeks. Between training calls, there are homework assignments and an access to the online classroom. Individuals must be participatory during the training calls. Individuals are required to demonstrate efficiency in each area. The required books are not included in the tuition of $797. You will be provided information upon enrollment.  
Need Special Financing? Pay nothing today!
---

Onsite – $1297 (Founder's Special $997)
The on-site classes consist of a full day of classroom instruction. Onsite classes are usually held on Saturdays. We currently offer onsite classes in NC, SC, DC, MD, VA, PA, DE, CO, CA, GA, and FL.  Individuals are required to demonstrate efficiency in each area. Books and materials are included.


Need Special Financing? Pay nothing today!
*There is no refund after 48 hours from when you sign up.  We will gladly provide a credit towards other programs and courses offered by the HIScoach Training Academy. 
---
CLASS SCHEDULE
* Home Study Program can start anytime and must be completed within 12 weeks*
If you have questions, contact 877-316-3082.