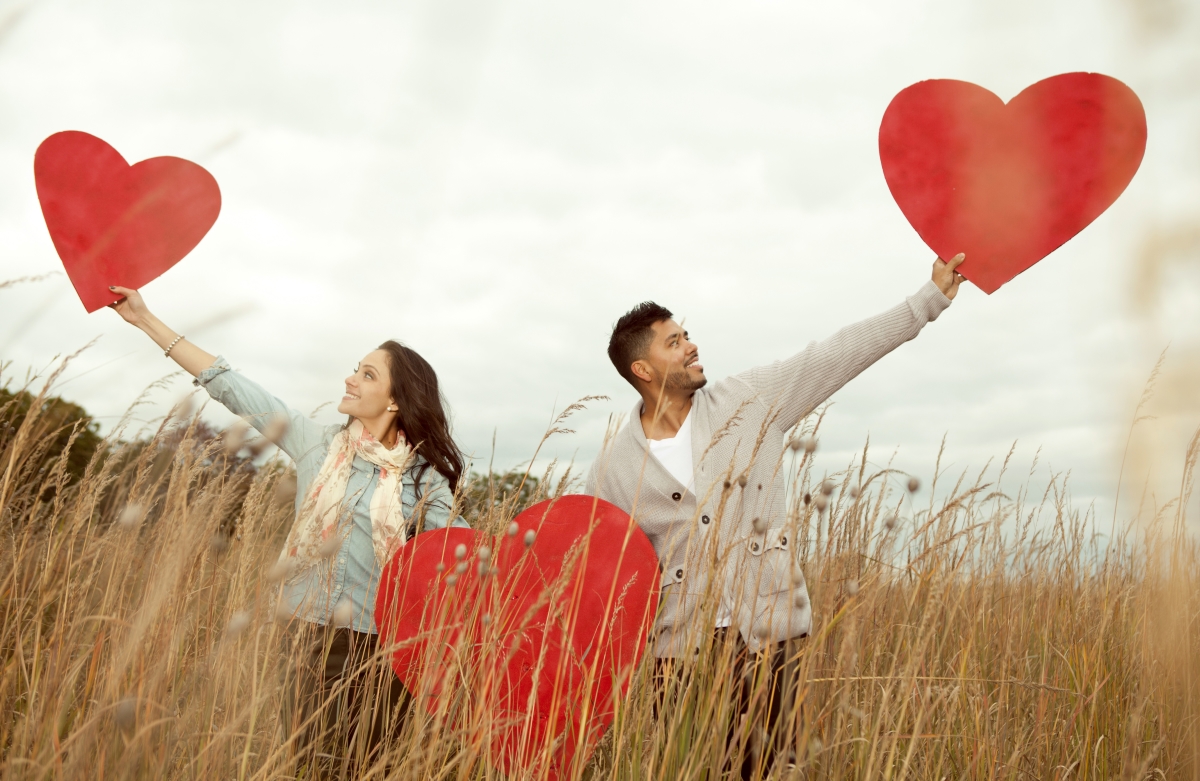 Would you like to be a Relationship & Marriage Coach?
What about a Pre-marital Coach?
This course is for you if:
You are interested in helping couples make it work? Consider becoming a Certified Christian Relationship & Marriage Coach (CCRMC) or the Certified Christian Pre-marital Coach. These certifications are for those who are ready to yield to the God given assignment of helping couples make it work.  The onsite training is an all day intense class usually held on Saturdays.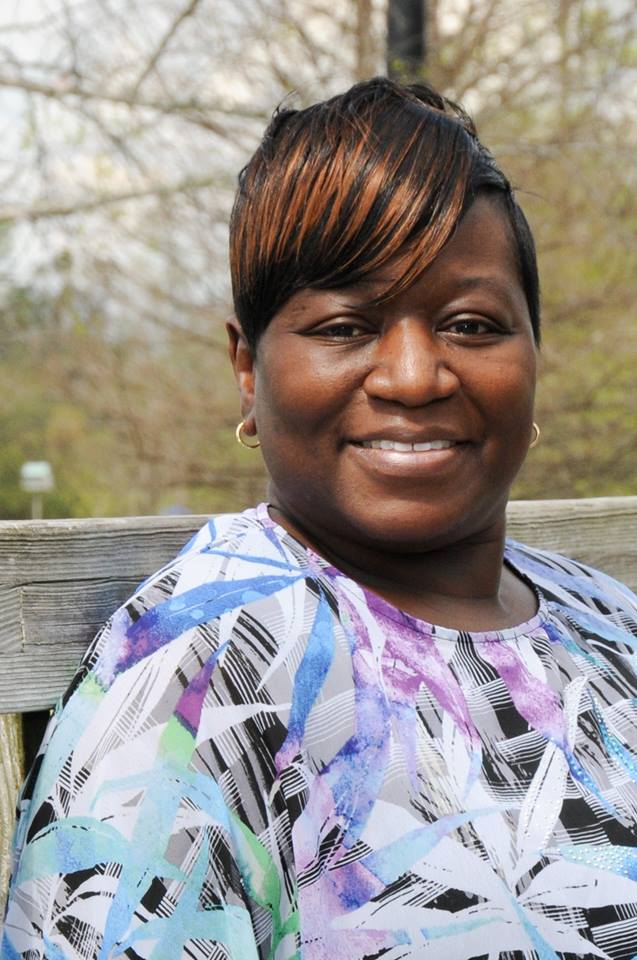 MEET YOUR TRAINER
Mary Pinckney is Certified Christian Life Coach, Certified HIScoach™, Certified Relationship & Marriage Coach and teacher. Her expertise consist of inner healing, minstry, training and relationships. She has over 15 years of experience working diligently in the Body of Christ.  HIScoach Mary trains others to certified Christian Relationship & Marriage Coaches and Certified Pre-martial Coaches. 
---
Your Investment
Onsite Training- $1297
The on-site classes consist of a full day of classroom instruction. The class is usually held on Saturdays in South Carolina, Delaware, Tennessee, Mississippi, Maryland, Virginia, and Philadelphia (Check schedule for exact location). Time is usually 9:00 am to 5:00 pm EST. There is a $43 Administrative Fee added to payment plan option. Individuals are required to demonstrate efficiency in each area. Books and materials are included in the tuition.


VIP – $1597 (Call for scheduling)
The VIP option is for those who prefer one on one instructions.  It is either all day live, in-person or customized, specific to the individual's needs, 8 sessions via tele-conference.  Payment options available.  If you are interested in this option, contact us at 877-316-3082.
*There is no refund after 48 hours from when you sign up. We will gladly provide a credit towards other programs and courses offered by the HIScoach Training Academy.