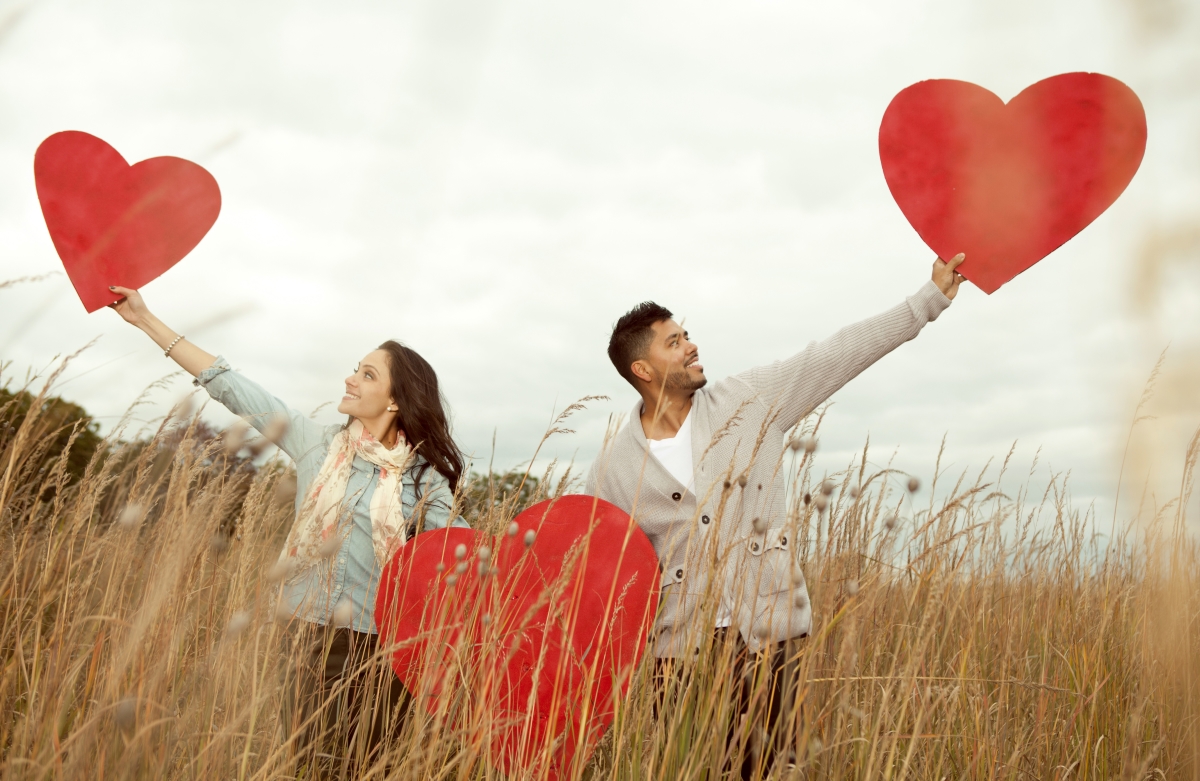 Would you like to be a Relationship & Marriage Coach?
What about a Pre-marital Coach?
This course is for you if:
You are interested in helping couples make it work? Consider becoming a Certified Christian Pre-marital & Marriage Coach (CCPMC). These certifications are for those who are ready to yield to the God-given assignment of helping couples make it work.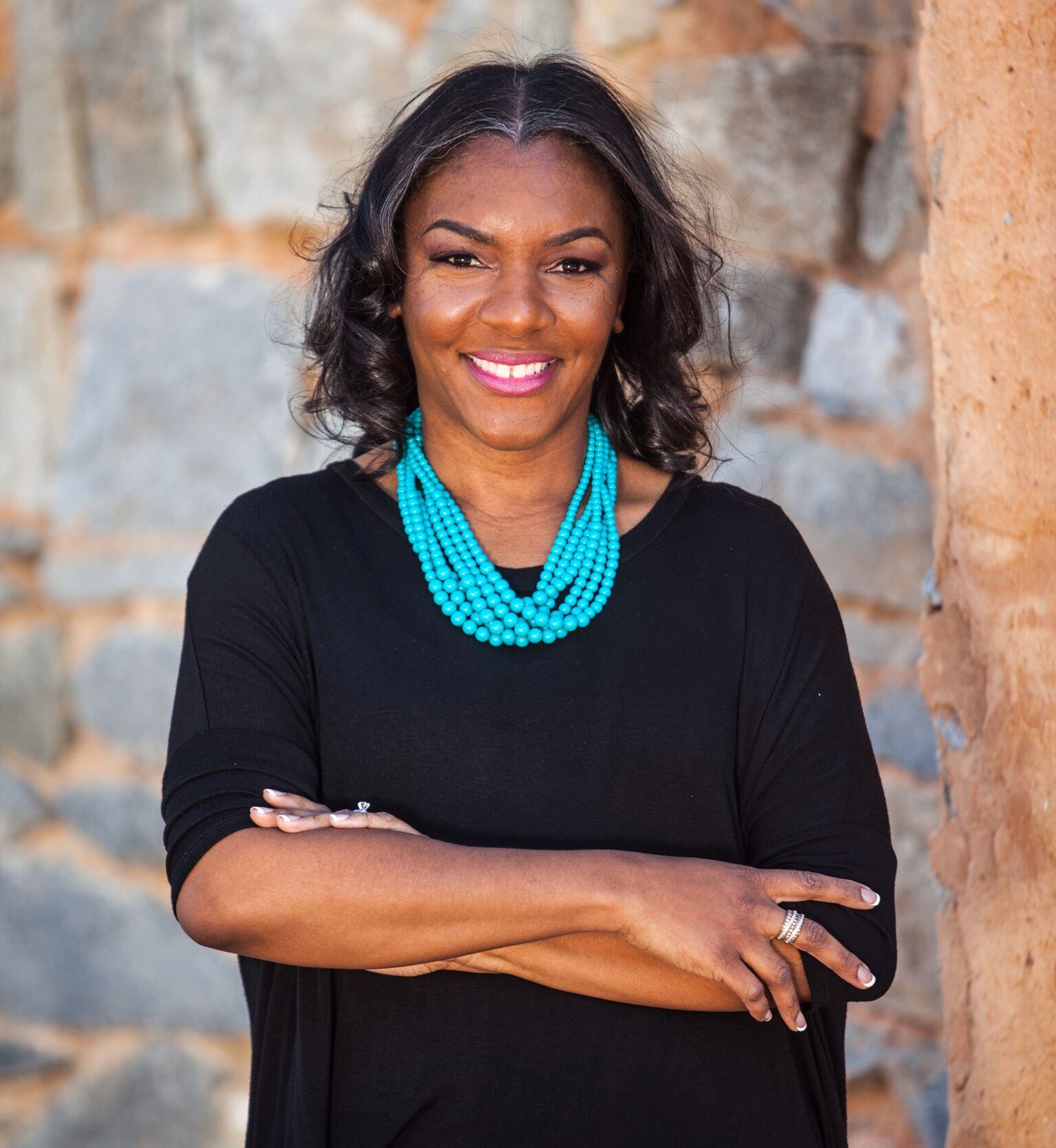 MEET YOUR TRAINER
Joyce Gilmer, CPC, CCLC
Pastor Joyce is an author, itinerate preacher, keynote speaker and ministry and marketplace coach, affectionately known as the Dream ActivateHer™ She has 25 years of extensive ministerial experience and currently travels locally and abroad, preaching messages of healing and hope, captivating audiences with her candid, humorous and transparent presentation style. She has preached to thousands and mentors and coaches countless others, equipping them to live out their God-given potential, through her signature coaching programs and Power Talk presentations. 
She was privileged to receive an honorary Doctor of Divinity degree, from the Pentecostal Bible College in Tuskegee, Alabama for her life experience and noted work with women in ministry. Equally important to her plausibility, are her Kingdom Sisters Network which boasts over 900 online members and the certifications she earned as a Certified Professional Coach in 2012 and as a Certified Christian Life Coach in 2014.  However, it was establishing her position as the CEO of Empowered Living Coaching & Consulting, LLC, that catalyzed her mission for helping women who are emerging in the ministry and marketplace; to identify, mobilize and monetize their gifts, produce profit from their passion and walk in a fuller expression of their purpose.
Having earned a spot on the Amazon Best Seller list as a Co-Author in the "Faith For Fiery Trials" anthology, she is also the author of "Healing Words for Wounded Hearts: Discovering Healing in Broken Places", which is a personal testament to the power of forgiveness and God's promise to heal the brokenhearted.  Seated at the core of all she does in ministry and marketplace, is her desire to please God and empower people, as a facilitator of breakthrough, provoker of permanent change and activator of the dreams that lie in others.
---
Your Investment
Tele-class $997
Tele-class – Learn from wherever you are comfortable. This format requires you to call into a training conference line at the scheduled time, usually once a week for 8 weeks. Between training calls, there are homework assignments and access to the online classroom. Individuals must be participatory during the training calls. Individuals are required to demonstrate efficiency in each area. There is a $43 Administrative Fee added to payment plan option. The required books are included in the tuition of $997.


Need Special Financing Pay nothing today!
Onsite Training- $1297
The on-site classes consist of a full day of classroom instruction. The class is usually held on Saturdays in Georgia or California (Check the schedule for exact location). Time is usually 9:00 am to 5:00 pm EST. There is a $43 Administrative Fee added to payment plan option. Individuals are required to demonstrate efficiency in each area. Books and materials are included in the tuition.


VIP – $1597 (Call for scheduling)
The VIP option is for those who prefer one on one instructions.  It is either all-day live, in-person or customized, specific to the individual's needs, 8 sessions via teleconference.  Payment options are available.  If you are interested in this option, contact us at 877-316-3082.
*There is no refund after 48 hours from when you sign up. We will gladly provide a credit towards other programs and courses offered by the HIScoach Training Academy.