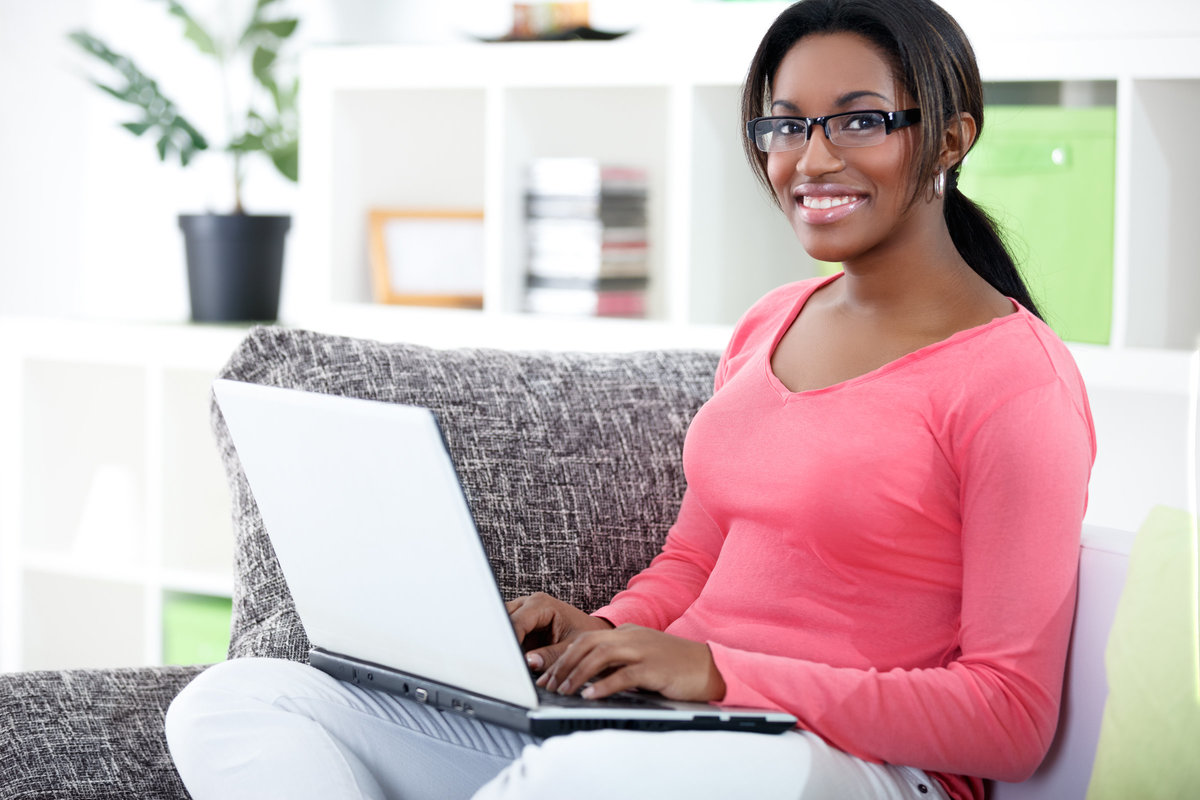 Would you like to be certified as a Christian Life Coach?
What about a Spirit-led, Christian Coach (HIScoach™)?
You get both when you complete program!!!
This course is for you if:
You proudly and unapologetically want to impact God's kingdom using both Christ-centered, spirit-filled, AND practical principles to help others achieve their personal, spiritual, physical and overall well being related goals. Those who successfully complete this program will be equipped to use learned skills in ministry, community, faith-based organizations, Christian businesses, and for their own personal growth.
The natural person does not accept the things of the Spirit of God, for they are folly to him, and he is not able to understand them because they are spiritually discerned.
1 Corinthians 2:14 (ESV)
This COMPREHENSIVE and specialized Christian coach certification's curriculum was developed to emphasize a Spirit-led life.  It was also designed to help individuals be fully ready to hit the ground running your own coaching practice with confidence, skill, and empowerment when they graduate if not before. Imagine how it will feel knowing that your boss is YOU.
Here's what we'll cover:
The fundamentals of coaching:
Basic skills of Christian Coaching

The Structure of a Spirit-led, Coaching Session

Essentials of Group Coaching

The Power of Questions

Creating an Irresistible Coaching Program

Understanding your own D.E.S.I.G.N
The fundamentals of healing the heart:
Relying on the Holy Spirit to heal

Understanding the heart and the mind

Basics of prayer counseling

Hearing the Voice of God clearly

Roles of the Holy Spirit
Launching your coaching practice
Using Social Media to take your practice to the next level

Essentials and Strategies of Marketing Your Business

Developing a Simple Coach Practice Marketing Plan

How to Legally Structure Your Coaching Practice

Naming Your Practice

Describing your services so people can get a clear picture

Gain clarity on your flock (target market)

Hands on practice

Finding your Focus
... And more
Bonus
Access to a community that encourages and supports indefinitely

Access to a business coach and coach practice mentor (Master HIScoach™).

Monthly HIScoach™ Support Audio Recordings

Weekly emails consisting of encouragement, tips, tools and strategies on your journey of launching your Christian coach practice.

Add-on other certifications for $200
Those individuals desiring to become a spirit-led, Christian Coach have the following formats they can complete this course:
3 ways to get CERTIFIED, Home Study, Tele-class and Onsite.
---
Home Study $797
You study on your own time. This is an 8 week program. You are given access to the HTA Online Classroom where all assignments, video, audio and text are found. Students can access online classroom using desktop, laptop or Smart Phone? Student will need to have the capabilities to access PDF documents. Adobe Reader can be download here. Student are encouraged to complete certification within 8 weeks taken no more than 6 months. The home study certification requires self-discipline. Individuals are required to demonstrate efficiency in each area. Tuition does not include books. There is a $43 Administrative Fee added to payment plan option. Once you have gain access to online classroom, you will be given all instructions regarding book order. Books can be ordered directly from  Amazon for approximately $31.00.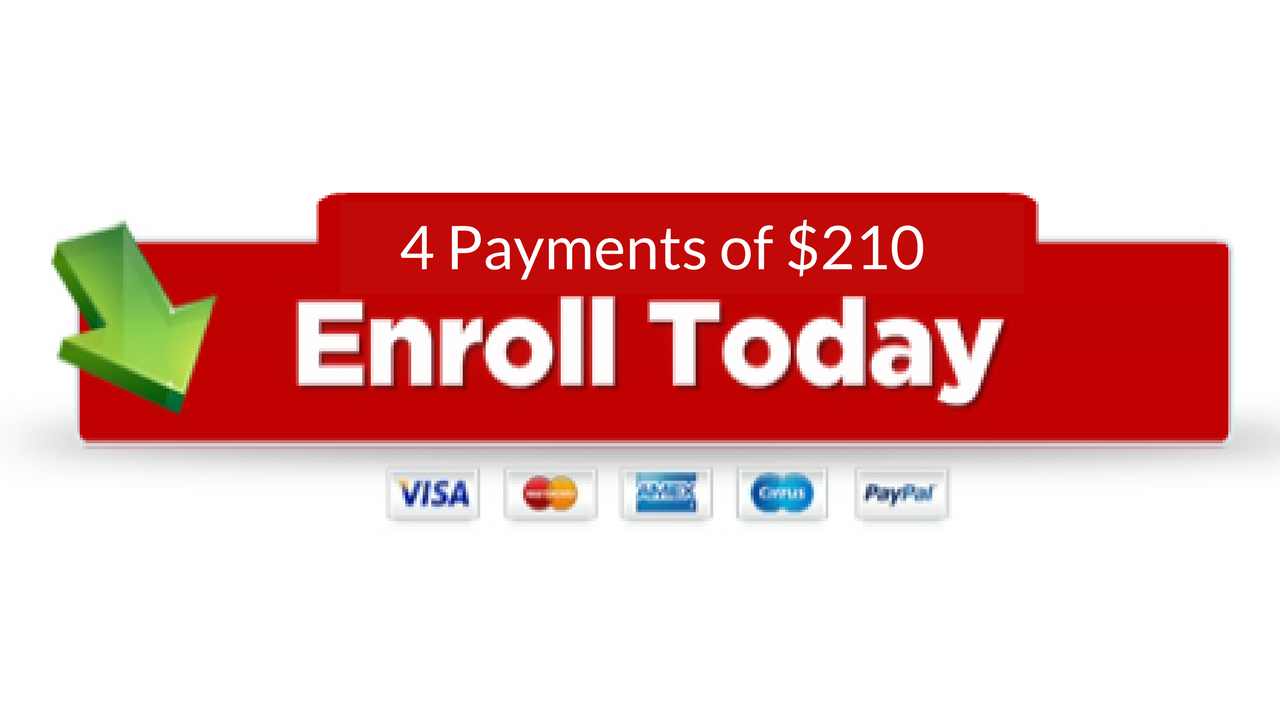 Need Special Financing? Pay nothing today!
---
Tele-class $997
Tele-class – Learn from wherever you are comfortable. This format requires you to call into a training conference line at the scheduled time, usually once a week for 8 weeks. Between training calls, there are homework assignments and access to the online classroom. Individuals must be participatory during the training calls. Individuals are required to demonstrate efficiency in each area. There is a $43 Administrative Fee added to payment plan option. The required books are included in the tuition of $997.


Need Special Financing Pay nothing today!
---
Onsite – $1297
The on-site classes consist of a full day of classroom instruction. The class is usually held on Saturdays in Raleigh, North Carolina, South Carolina, Delaware, Tennessee, Mississippi, Maryland, Virginia, and Philadelphia (Check schedule for exact location). There is a $43 Administrative Fee added to payment plan option. Individuals are required to demonstrate efficiency in each area. Books and materials are included in the tuition.


VIP – $1597
The VIP option is for those who prefer one-on-one instructions.  It is either all day live, in-person or customized, specific to the individual's needs, 8 sessions via tele-conference or video conference.  Training sessions can also be split into several days no more than 4. For example, if you have a tough schedule, you can schedule 2 hour,  one-on-one training sessions over 4 (trainer approved) days that you choose.
Payment options available.  If you are interested in this option, contact us at 877-316-3082.
*There is no refund after 48 hours from when you sign up. We will gladly provide a credit towards other programs and courses offered by the HIScoach Training Academy.