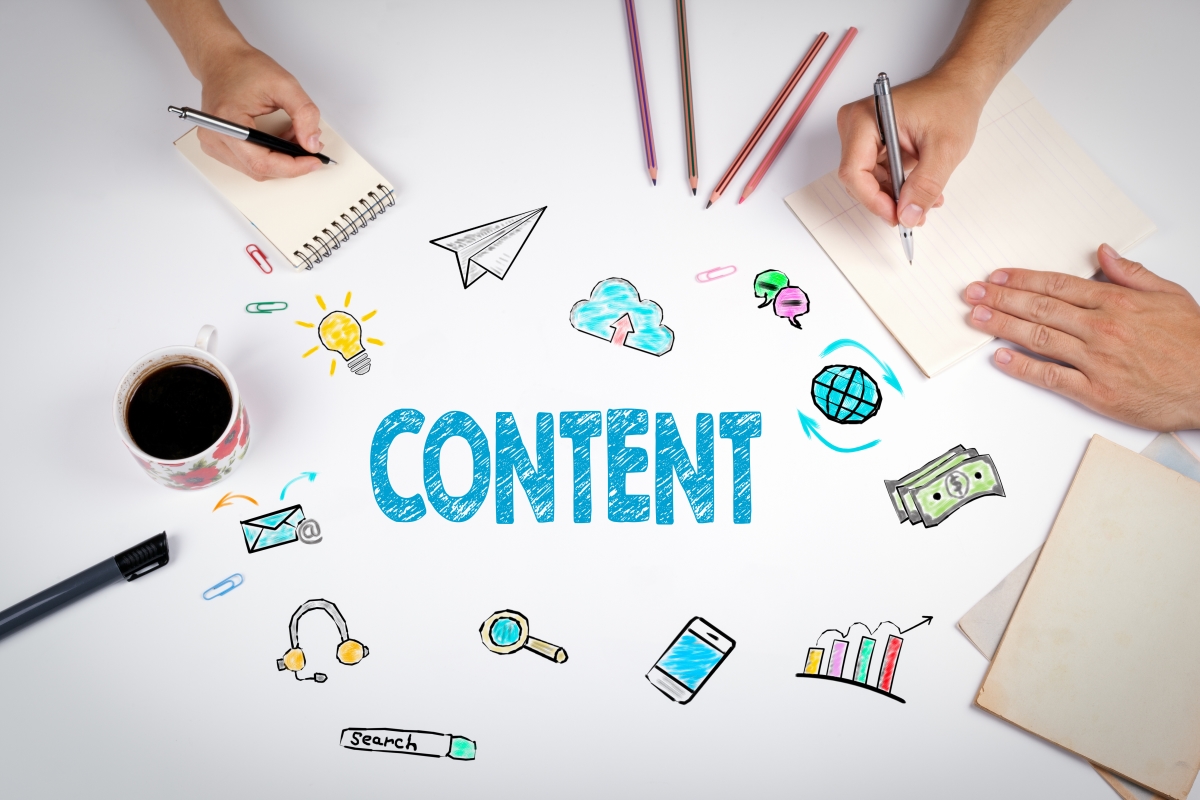 What Is Content Marketing And Why You As a Christian Life Coach Should Even Care?
If you are Christian Life Coach who is using your coaching skills as a business, people need to be able to find you and know, like and trust you. You've probably heard of the Know, Like and Trust Factor (KLTF) from marketing gurus, right? The thought is that if people know, like, and trust you, they are more likely to hire and buy from you.
Content marketing isn't just putting up a bunch of blog posts? It is far from that. If you are marketing your services online, guess what, you are an online marketer. The truth of the matter is that there are so many people online that if you want to get your unique message across then, you need a good content marketing strategy.
So, what exactly is content marketing?
We define it as "a well strategically positioned approach to marketing that focuses on producing valuable content that is:
Relevant to the needs of your flock (your target audience)

Consistent
Content marketing aims to persuade individuals to become clients but not in a cheese or salesy way.
With content marketing, you will be providing value first so that you can connect with potential clients and assist them in solving problems that they have.
Content marketing works. That is why so many service based entrepreneurs are making it a major part of their marketing strategy.
What are the benefits of content marketing?
Content marketing has quite a few benefits to offer:
Builds brand awareness

Builds and fosters stronger relationships

Drives conversion over a period of time

Builds credibility and authority factors

Increases traffic to your Internet real estate (website or leadpage)

Educates your flock

Builds trust equity

Helps you attract more of your ideal flock

It is a cost-effective marketing method

Improves Search Engine Optimization (SEO)

It extends your territory by being sharable

It increases sales and profits (necessary for business)
Not Just Any Ole Thing. High-Quality Content is Essential
You will only achieve these benefits if your content is of high quality. You can't just put anything out there. If your content is poor, then this will reflect poorly on your brand, and you will lose clients rather than gain them.
Content marketing requires giving high quality content freely and mostly free. You are basically sowing into others and I believe the one who sows generously will reap generously. Some have a hard time with this giving information away. The one biblical principle that comes to mind is…
2 Corinthians 9:6 (KJV), But this I say, He which soweth sparingly shall reap also sparingly; and he which soweth bountifully shall reap also bountifully.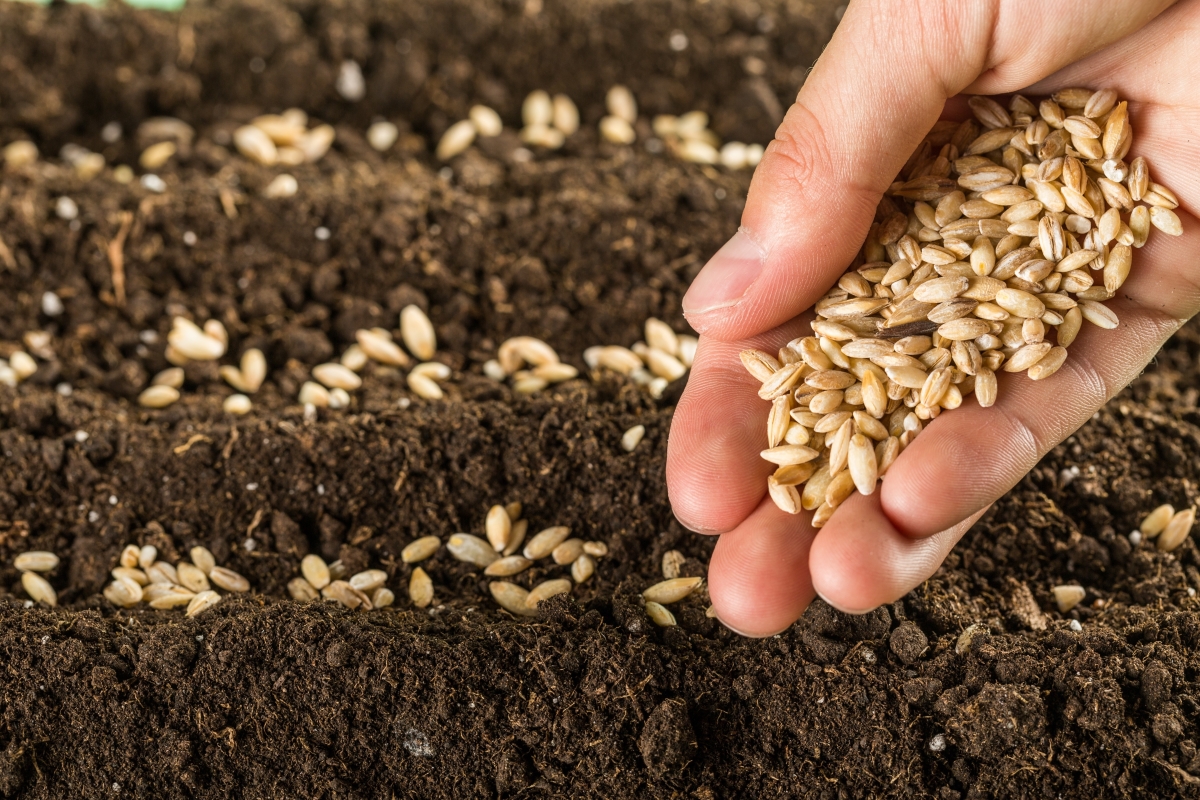 Your overall marketing strategy must include content marketing. Are you wondering what types of content marketing is good for you as a Christian coach looking to grow and sustain your business?
Types of Content Marketing
Blog Posts – you need to develop a schedule of blog posts. You can use your blog to promote your products and service and cross-reference with other content on your blog.
Videos –you want to create videos that will last a long time and do not require regular change. Videos have to be part of your content marketing strategy. Facebook Live is great for engagement. YouTube is the 2nd largest search engine.
Case Studies – if you can show that someone used your product or service and achieved real results (with numbers) in a case study, then you have a very powerful piece of content to share.
EBooks – use eBooks as lead magnets so that people subscribe to your email list. Don't worry about giving too much information away. Focus on providing value.
Infographics – people like to look at infographics so create ones that are relevant to your industry. It is a great way to tell the story that you want visually.
Templates and Workbooks – the aim here is to produce useful resources. Create easily printable workbooks. Make templates clear and easy to follow and provide instructions.
Cheat Sheets – here you will provide a short document (usually in PDF format) that summarizes the cheats to achieve something fast. Don't forget to add links to other publications that explain things in more detail for additional learning.
You know that saying, "Don't put all of your eggs in one basket?" Use a good mix of these vehicles but have a primary. Video gives you the best reach, so I highly recommend that you consider using video as one of your primary content marketing vehicles. It's easier to increase your Know, Like, and Trust Factor (KLTF). Sorry coach! You can't ignore KLTF!