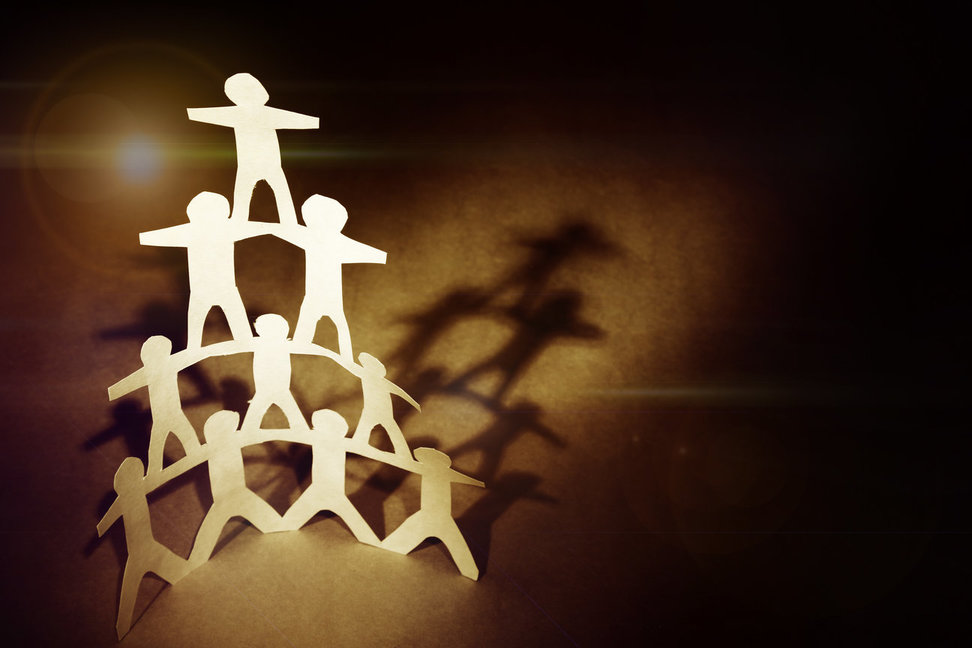 As Christian coaches, we help people get from where they are today to where they want to be some time in the future. We help them determine their current situation, what needs to change and then coach them through the change. All this is done by holding the person accountable for "their" action plan.
A common theme in what was just described is that coaches help. The question is who helps the coach? Often times, coaches attempt to make it on their own with no one to help them. This approach or mindset can lead to frustration, irritation and can result in burnout.
Christian Coaches need people to play five different roles in their lives. Now for some of us, these roles may be found in two or three different people in our lives. Whether it is five people or three, all of these roles need to be a part of our inner circle.
1. Christian coaches need a COUNSELOR. Christian Coaches need someone they can talk to about their issues and concerns. They also need to have someone to help them work through solutions for coping with their concerns. Proverbs 11:14 ESV says, "Where there is no guidance, a people falls, but in an abundance of counselors there is safety." God's word tells us there is safety in counselors, not shame.
2. Christian coaches need a MENTOR. In the New Testament book of Titus, the more mature saints were instructed to mentor the younger saints. This is true today. We need someone who is more seasoned or experienced than we are to guide us; to show us the better way. A mentor should be someone who has greater wisdom than the Christian coach and someone who will take the time to impart that wisdom into the coach.
3. Christian coaches need a COACH. Now this can be tricky. It's similar to a doctor needing to go to a doctor. Quite often, they feel like they can diagnose themselves. As Christian coaches, sometimes we become stuck. When this happens, we need to seek out a coach to help us move from where we are to where we need and want to be.
4. Christian coaches need a PASTOR. A pastor is someone who shepherds over us, prays for us and corrects us when necessary. Our pastors hold us to a level of spiritual accountability that is required for our role as Christian coaches. Ultimately, need spiritual covering personally, professionally and spiritually.
5. Christian coaches need an ACCOUNTABILITY PARTNER. We need someone to hold us accountable to all the goals we set. They make sure that we complete the associated actions related to our goals. The accountability partner is not our friend. This is the person in our lives who will unapologetically hold us accountable to what we said we were going to do and will not accept our excuses.
As you can see, the five roles mentioned are critical to the good success of Christian coaches. Just as we tell our clients they can't do it alone, neither can we. If you don't have these people in your life, take the time to be prayerful so you can find the right people to fill these roles. They are crucial to your success and longevity!
Michelle Edelen, Certified HIScoach & Christian Life Coach
"The Excellence Engineer"
Excellence in All Consulting, LLC
http://www.ExcellenceInAll.com
Facebook: http://www.Facebook.com/Excellence-in-All