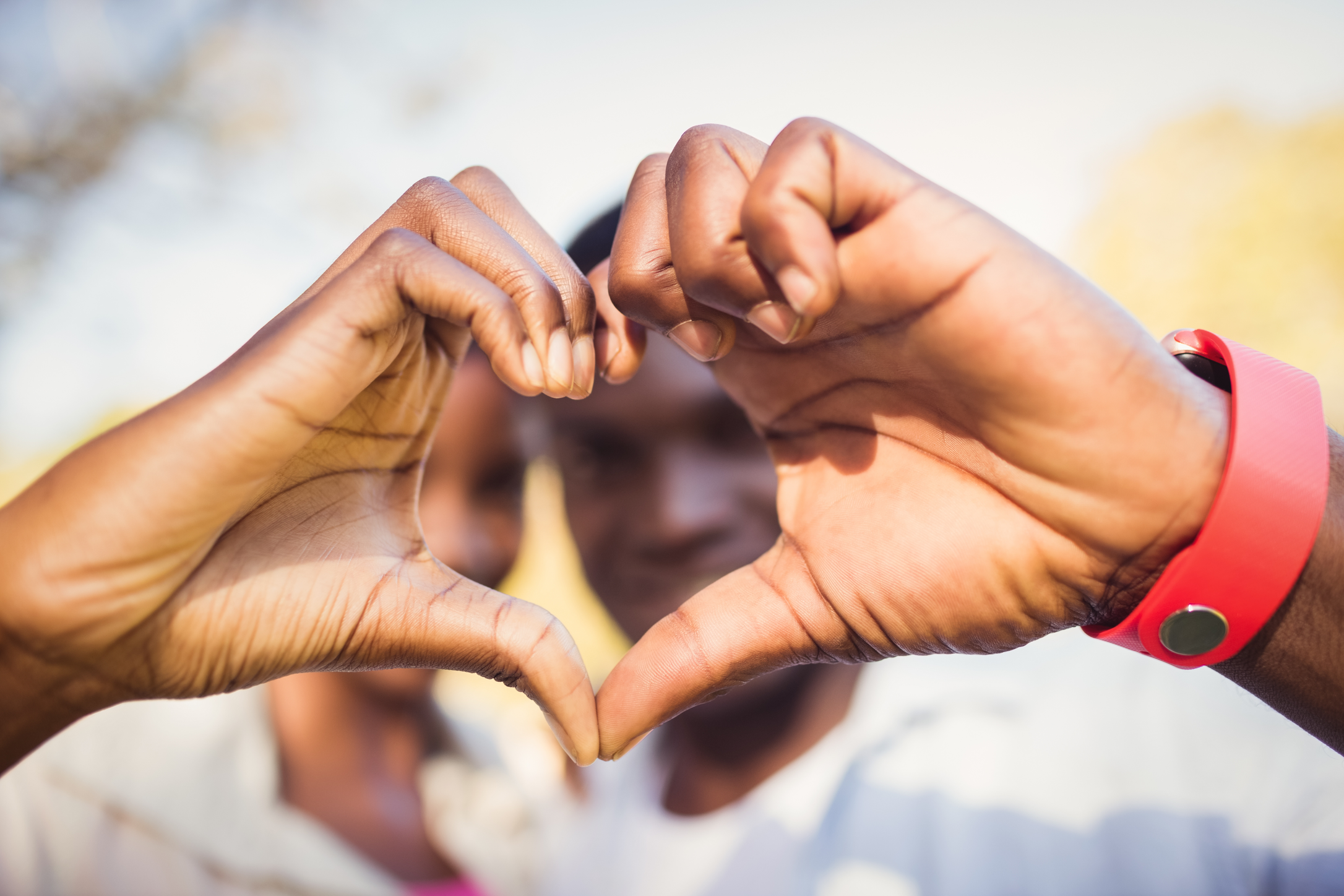 5 Characteristics of an Effective Christian Premarital Coach
Would you like to be a vessel who helps couples avoid the many pitfalls of an unhealthy marriage before they make that covenant before God? Do you wish you could share the many lessons you learned over the years being in a committed relationship? Strongly consider becoming a Certified Christian Premarital Coach.
Did you know that the divorce rate is 40 to 50 percent? 
Premarital coaches help those who are considering marriage get it together before they get together as husband and wife. Premarital coaching is a special kind of support provided to help couples build a solid foundation before they make that covenant before God.
Premarital coaching is important because it offers benefit to all couples who desire to have a long term healthy, harmonious and happy marriage. One of the main aims of coaching is basically to identify and address potential areas of conflict in any relationship leading up to marriage.
What is a Christian Premarital Coach? 
"Love is patient and kind; love does not envy or boast; it is not arrogant or rude. It does not insist on its own way; it is not irritable or resentful; it does not rejoice at wrongdoing, but rejoices with the truth.  Love bears all things, believes all things, hopes all things, endures all things. Love never ends. As for prophecies, they will pass away; as for tongues, they will cease; as for knowledge, it will pass away." 1 Corinthians 13:4-8
A Christian Premarital Coach is similar to a secular premarital coach except there is one BIG difference. The Christian Premarital Coach uses biblical, Christ-centered principles to guide and support a couple who desire to have a happy, healthy and harmonious marriage.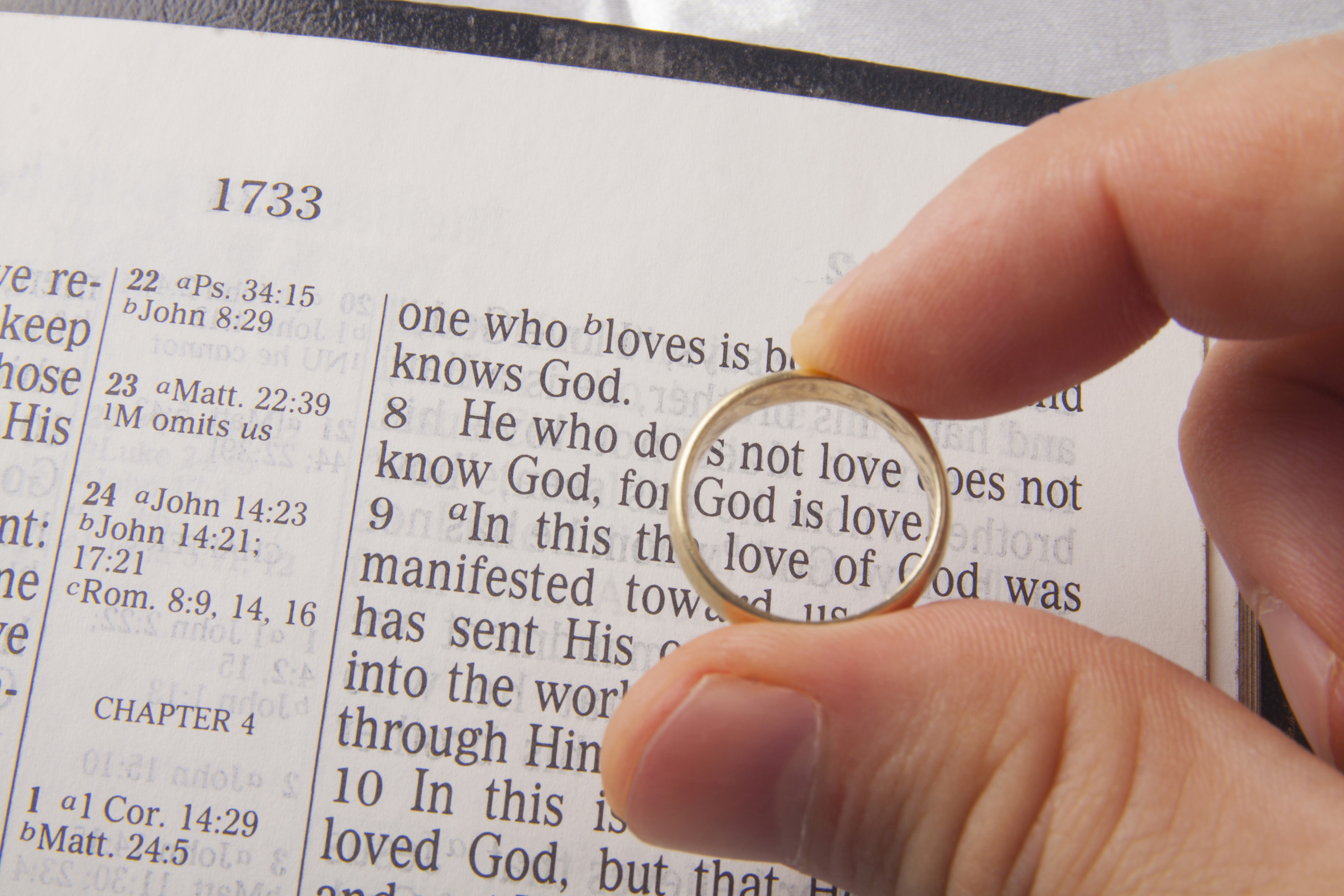 When couples get married, they do not often take into account that there is more to a happy marriage than the intense feelings of love and passion they feel for one another. These overlooked dynamics can destroy a marriage, not to mention a person, if they are not considered and worked out. These same dynamics can slowly and steadily create cracks in any marriage if ignored.
Christian premarital coaching is vital in helping couples understand their partner and prepare themselves mentally, emotionally, spiritually, and physically for marriage while encouraging the Holy Spirit to be the center of the relationship.
Here are the 5 characteristics of an effective Christian Premarital Coach.
1. EASY TO TALK TO 
"Judge not, and you will not be judged; condemn not, and you will not be condemned; forgive, and you will be forgiven…"Luke 6:37
A Christian Premarital Coach should be easy to talk to and without a judgmental attitude or spirit. I is important that both the husband and wife are able to express their opinions freely without fear of being put down or some third party being the judge and jury. This is why coaching requires a candid relationship between the Christian coach and the couple.
2. WISE AND EXPERIENCED
"How blessed is the man who finds wisdom, and the man who gains understanding. For its profit is better than the profit of silver, and its gain than fine gold. She is more precious than jewels; and nothing you desire compares with her. Long life is in her right hand; in her left hand are riches and honor. Her ways are pleasant ways, and all her paths are peace. She is a tree of life to those who take hold of her, and happy are all who hold her fast. The Lord by wisdom founded the earth; by understanding He established the heavens." (Proverbs 3:13-19)
He or she should be wise and experienced in matters related to marriage and relationships. This does not mean that the coach is perfect or have had a perfect marriage.  An effective Christian Premarital Coach can relate to the issues at hand and have learned from many lessons discovered in a marriage.
3. HAVE A CHRIST-CENTERED PERSPECTIVE
"Now you are the body of Christ and individually members of it."                          1 Corinthians 12:27 ESV
A very important characteristic is the Christian Premarital Coach's perspective concerning Jesus Christ. The best Christian Premarital Coach's perspective must line up with the word of God and Christ-centered principles. As Christians everything we do, think and feel should represent Jesus who we are joined with, therefore, we must strive to be like Him in our relationships.
4. ENCOURAGE ACTIVE PARTICIPATION
"Two are better than one, because they have a good reward for their toil. For if they fall, one will lift up his fellow. But woe to him who is alone when he falls and has not another to lift him up! Again, if two lie together, they keep warm, but how can one keep warm alone? And though a man might prevail against one who is alone, two will withstand him—a threefold cord is not quickly broken."  Ecclesiastes 4:9-12
In order for a couple to work on issues, they both must be committed and willing to do the work necessary.  Both individuals must do their part and a good Christian Premarital Coach does not let either off the hook from doing homework assignments that will build the relationship. The Christian Premarital Coach encourages the couple to work together to make the marriage work. Everyone has a part to play.
5. BE ABLE TO RESOLVE CONFLICT
"A man of wrath stirs up strife, and one given to anger causes much transgression." Proverbs 29:22
The Christian Premarital Coach must have the skills necessary to resolve conflict and encourage the couple to fight fair while keeping a pure heart. All marriages have disagreements. The question is do couples have the tools to discuss disagreements and resolve them without resentment, strife, and other poison that kills a health relationship? The coach cannot be on one or the other's side but on the side of the marriage as the Holy Spirit guides them.
There are so many more characteristics of an effective Christian Premarital Coach.  These 5 characteristics are foundational.
Has God shown you to help couples prepare for marriage? Find out how you can become a Certified Christian PreMarital Coach.