STEP 1: Watch Video Below
Certified Christian Life Coaches

Are In High Demand!
Has God called you to become one?
Would you like to start a Christian Coaching Business? Ministry?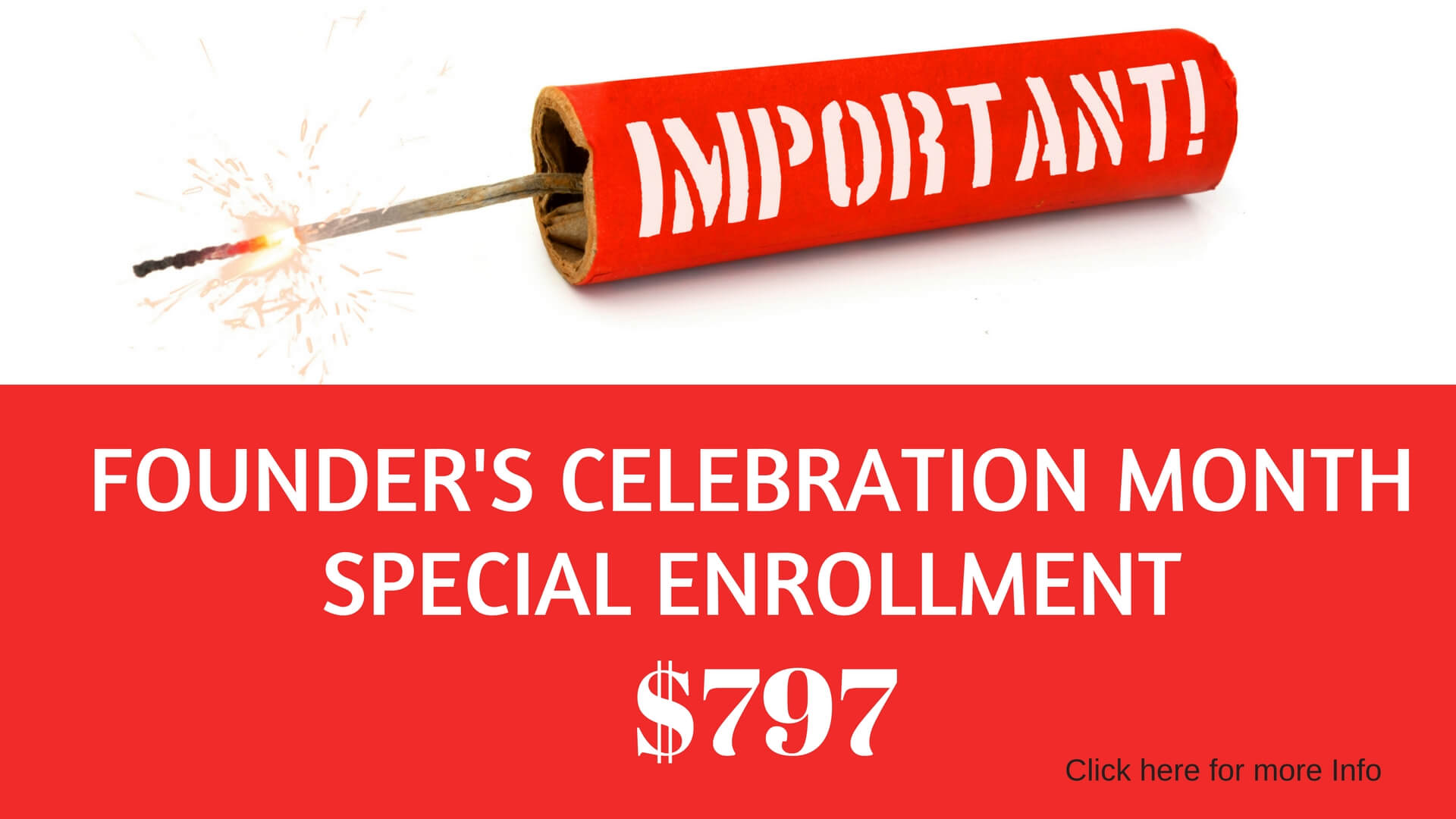 "People are craving more than just riches and fame"
The demand for coaches, in particular Spirit-led Christian Coaches, has skyrocketed because more than ever, people are searching for meaning and significance in their lives.
Instead of defining their success based solely on wealth and status, people are now looking to live lives filled with purpose, joy and satisfaction. They desire to make a significant and lasting contribution to the world centered around the work that God has placed on their hearts.
This is where you, the Christian Coach, come in….
These believers need your help in fulfilling this BIG vision; to come alongside and partner with them as they bridge the gap between where they are now to where they want to be. You have been blessed with the gifts and talents needed to fulfill this commission. However, you will also need to be equipped with the foundational skill-set to maximize your impact. This training program was designed for that exact purpose.
If you have been commissioned by God to impact the Kingdom by helping individuals discover their true purpose and live their lives by God's design, then a career as a Christian Coach might be for you!
You will know you are ready if:
People naturally seek you out for advice, encouragement and support
People tend to say that you are easy to talk to

You have a gift of exhortation and/or encouragement

You have the ability to inspire substantial action in others
You hold yourself and others accountable to the Word of God and the leading of the Holy Spirit
You are ready to be your own boss with the freedom and flexibility to manifest financial provision whenever and however you choose!

You believe that having a relationship and communing with God is vital to your Christian walk
Combined with your God given natural talents and gifting, this certification program will provide you with the knowledge and skills necessary to transform lives on an even greater scale. 

STEP 2: CHOOSE WHAT PROGRAM YOU ARE INTERESTED IN?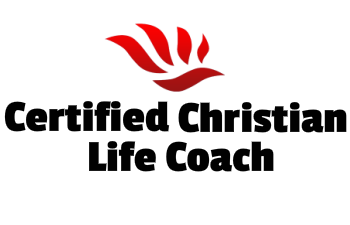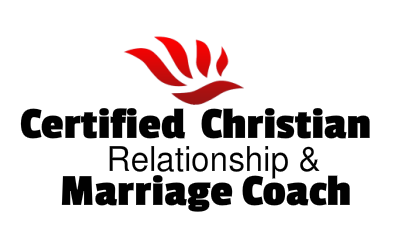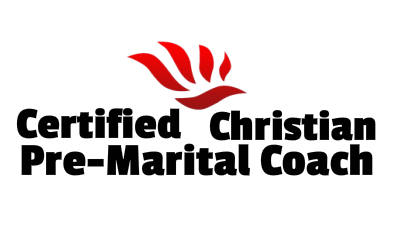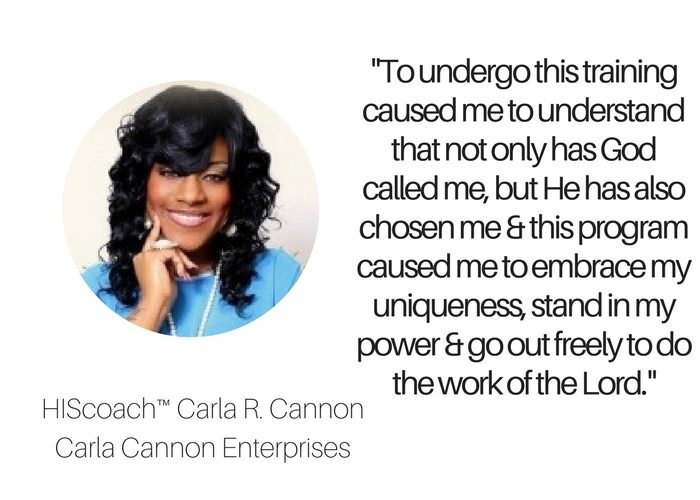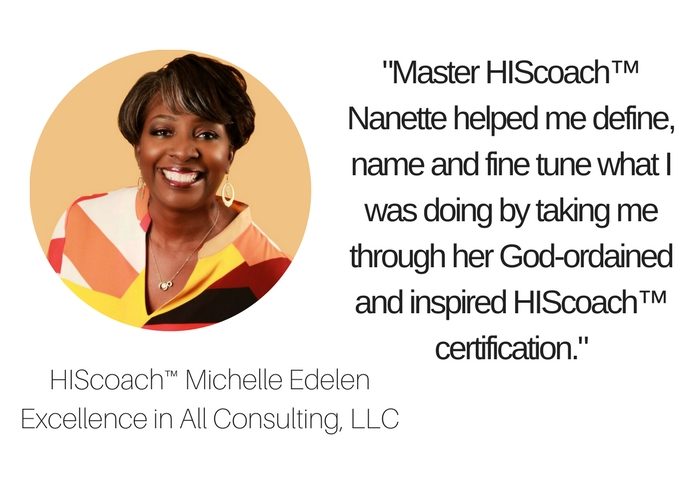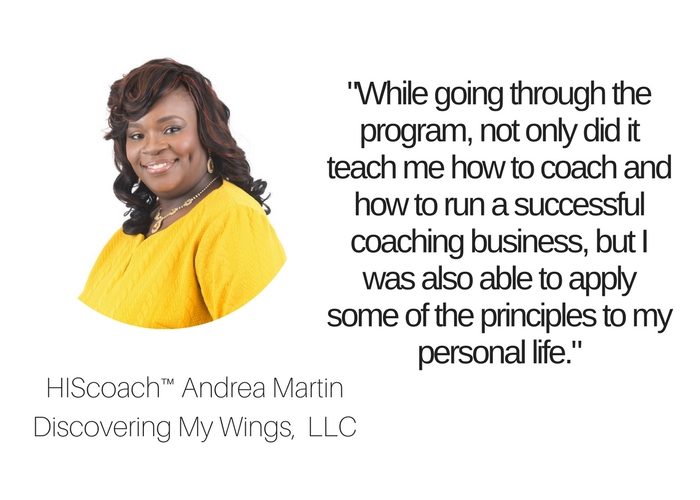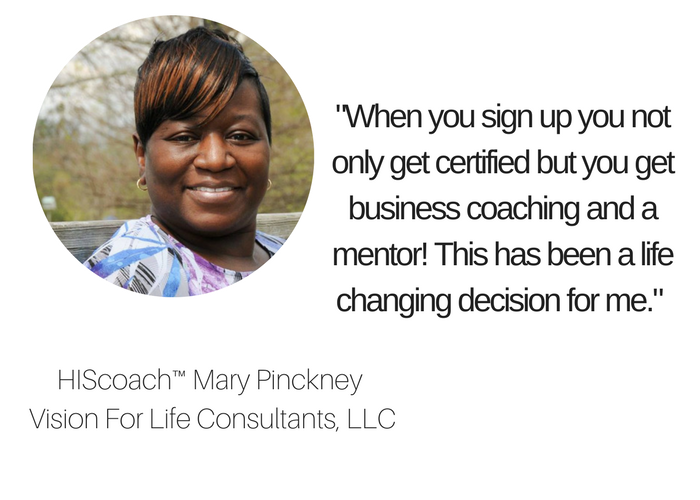 The purposes of a person's heart are deep waters, but one who has insight draws them out.
Proverbs 20:5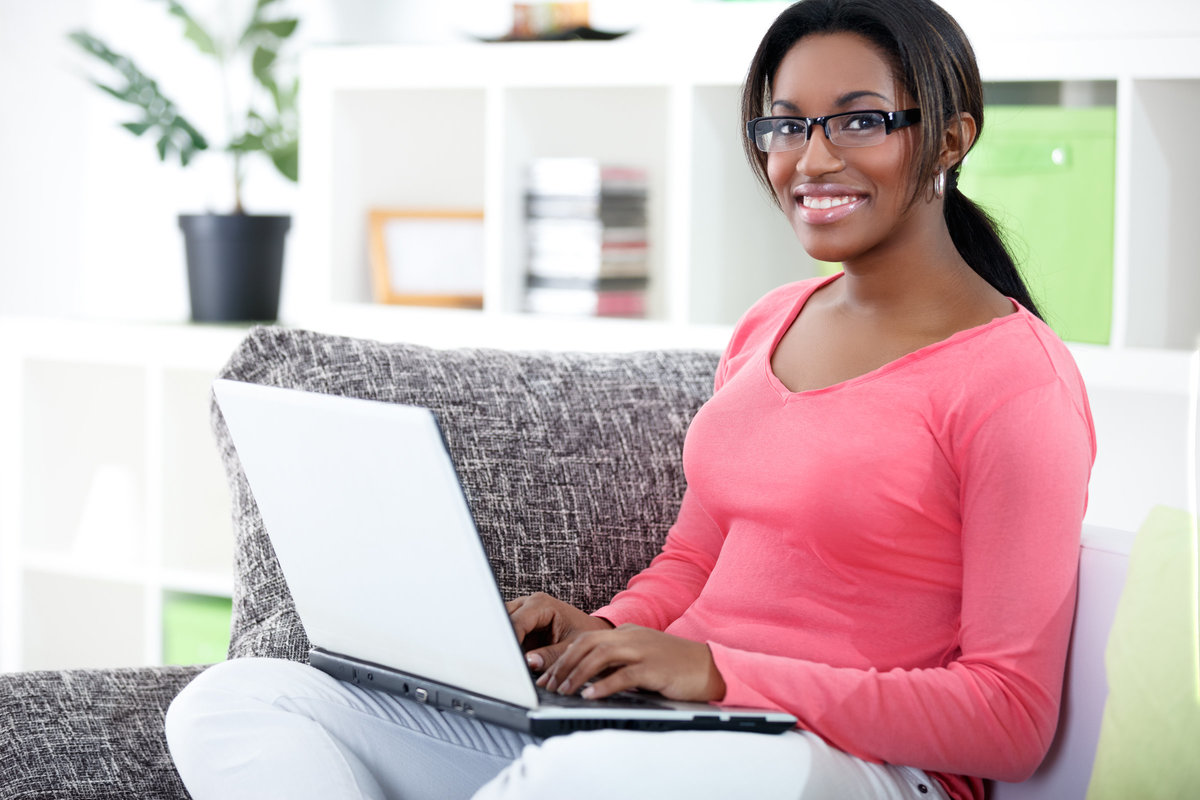 What makes our Christian Life Coach certification different?  It includes a prayer counseling component.  A Christian Life Coach who emphasizes a Spirit-led life is a HIScoach™.  Those who successfully complete the Christian Life Coach program will receive two (2) certifications, Certified Christian Life Coach and Certified HIScoach™
As a Certified HIScoach™, you have permission to play whatever role God wants you to play without worrying about man saying "that's not coaching".  Our students understand that clearly there are differences between coaching, mentoring, ministering and providing spiritual guidance. As co-laborers according to 2 Corinthians 6:1, those who finish the HIScoach™ certification, are taught to be fully used by God as directed the Holy Spirit which includes being a coach, a consultant, a teacher, spiritual advisor or mentor. This training encourages coaches to NOT put God in a box when it comes to helping others get to a place where HE wants them to be. If God has equipped them to do, along with training, expertise, and ethics, they don't need anyone else's permission to carry out God's assignment. 
Without counsel plans fail, but with many advisers they succeed. Proverbs 15:22
As a HIScoach™, you are taught to use your complete design to help your clients manifest the vision God has given them by offering spiritual guidance, consulting, teaching, mentoring and coaching as led by the Holy Spirit. This we refer to as being fully present and available for God to use you as His vessel, whenever, however, and wherever He sees fit without apologizing for it. So not only are you provided with the skill set necessary to be a Christian coach but you are presented with knowledge that will fully equip and prepare you spiritually, mentally and emotionally to be fully present for God to use you to support the client and the situation.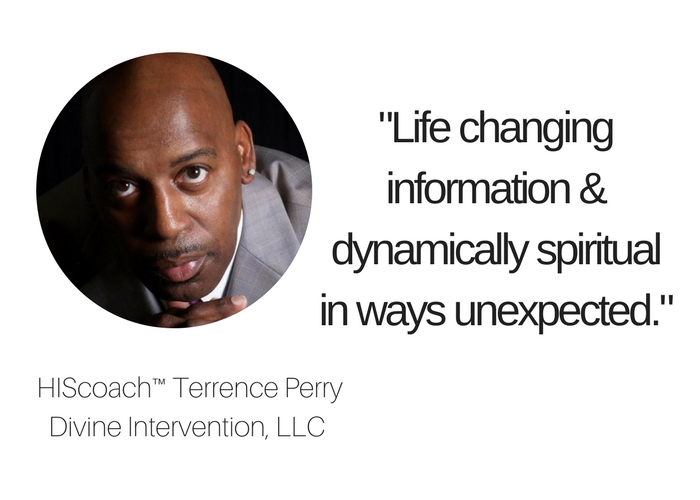 This course is for you if:
You proudly and unapologetically want to impact God's kingdom using both Christ-centered, spirit-filled, AND practical principles to help others achieve their personal, spiritual, physical and overall well being related goals. Those who successfully complete this program will be equipped to use learned skills in ministry, community, faith-based organizations, Christian businesses, and for their own personal growth. The coaching skills learned can be used in any environment. 
The natural person does not accept the things of the Spirit of God, for they are folly to him, and he is not able to understand them because they are spiritually discerned.
1 Corinthians 2:14 (ESV)

MORE OF WHAT OTHERS HAD TO SAY
Find out what others who have completed the program have to say. Click on picture for more information.
FREQUENTLY ASKED QUESTIONS
Have a question? No problem! Our team is always on hand to help and offering answers to your most pressing questions. You can also contact us at 877-316-3082.
CLASS SCHEDULE
You've seen enough? Now you're ready to find out when the next tele-class or onsite class starts. Home Study programs starts anytime.