Christian Life Coach

 Is In High Demand!
Has God called you to become one?
Do you value a Spirit-led, life?
Would you like to start a Christian Coaching Business? Ministry?
Looking for a certification with an

INNER HEALING

component?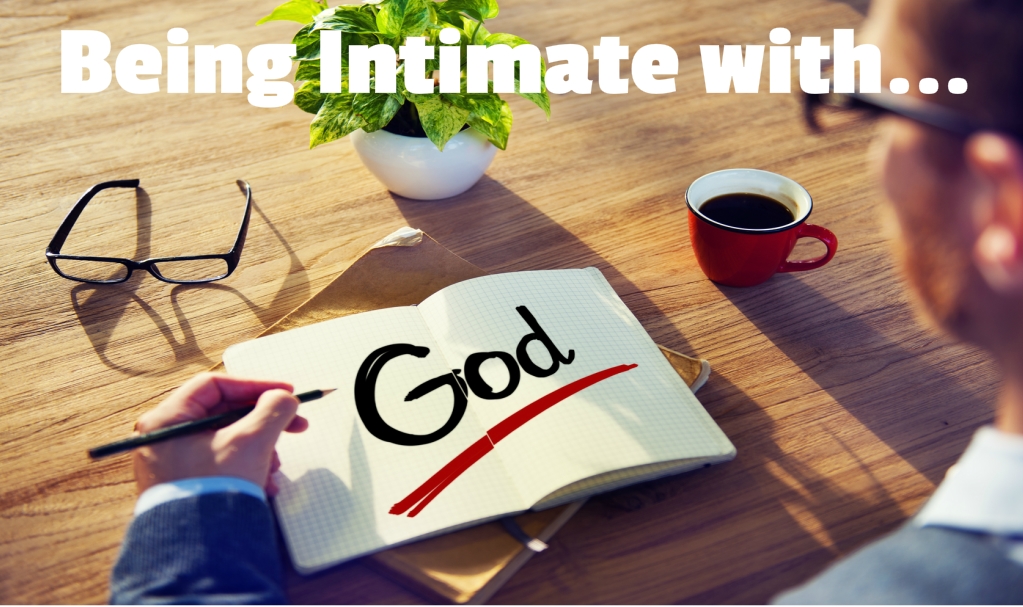 If you want to impact the Kingdom by helping individuals discover their true purpose, live their lives by God's design, AND overcome vision blockers, our certifications and training may be for you. 
CHOOSE YOUR DESIRED CERTIFICATION
ARE YOU READY TO BE A CHRISTIAN COACH?
You will know you are ready if:
People naturally seek you out for advice, encouragement, and support
People tend to say that you are easy to talk to
You have a gift of exhortation and/or encouragement
You have the ability to inspire substantial action in others
You hold yourself and others accountable to the Word of God and the leading of the Holy Spirit without being judgmental
You are ready to be your own boss with the freedom and flexibility to manifest financial provision whenever and however you choose! (For the entrepreneur)

You believe that having a relationship and communing with God is vital to your Christian walk, AND

You understand the importance of INNER HEALING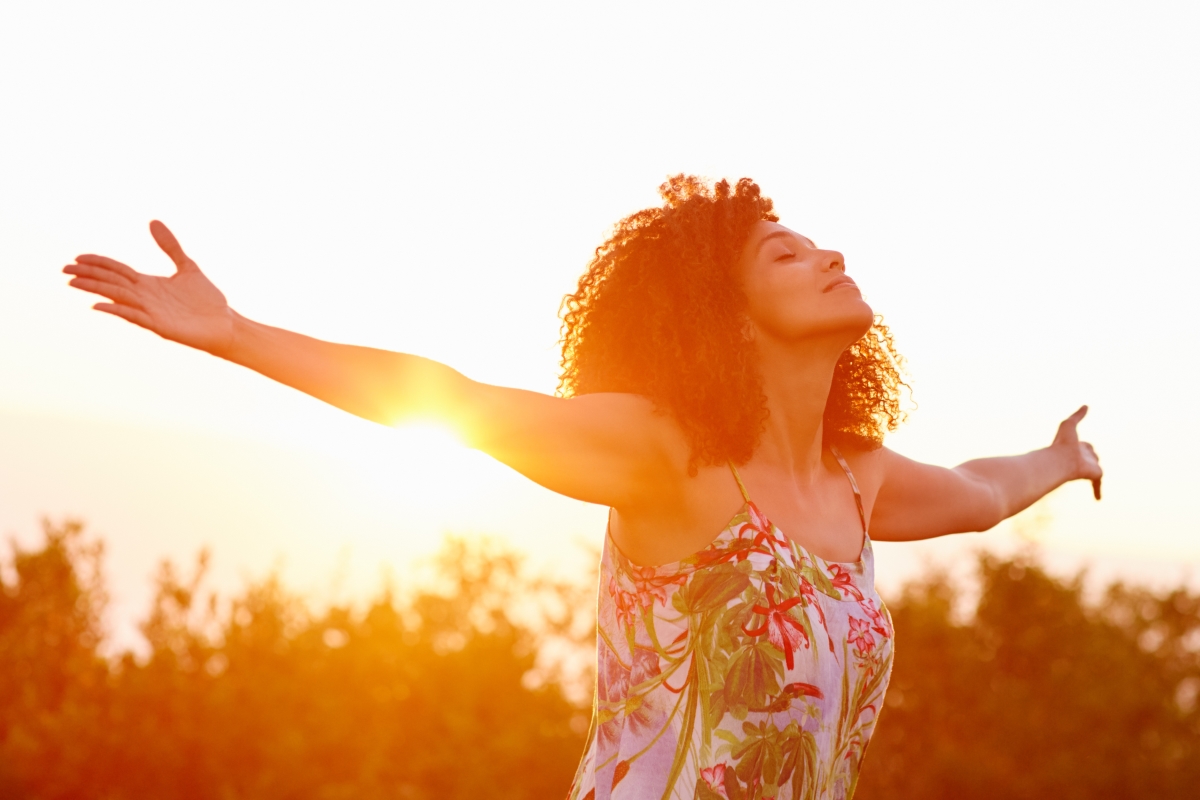 The purposes of a person's heart are deep waters, but one who has insight draws them out. Proverbs 20:5
Our training is for you if:
You proudly and unapologetically want to impact God's kingdom using both Christ-centered, spirit-filled, AND practical principles to help others achieve their personal, spiritual, physical and overall well being related goals. Those who successfully complete this program will be equipped to use learned skills in ministry, community, faith-based organizations, Christian businesses, and for their own personal growth.
WHAT OTHERS HAD TO SAY...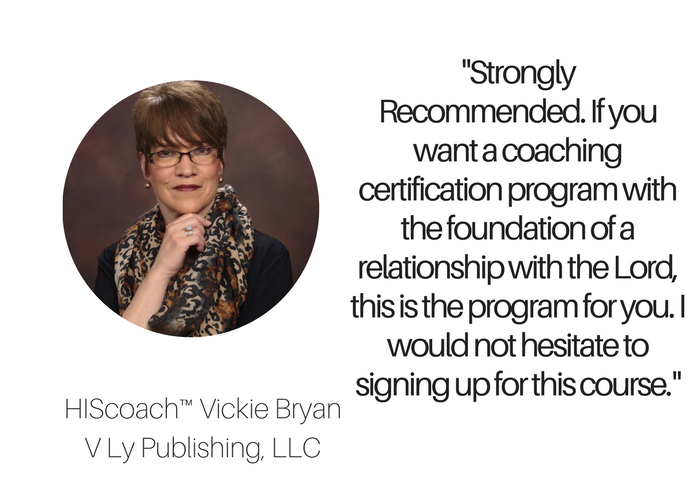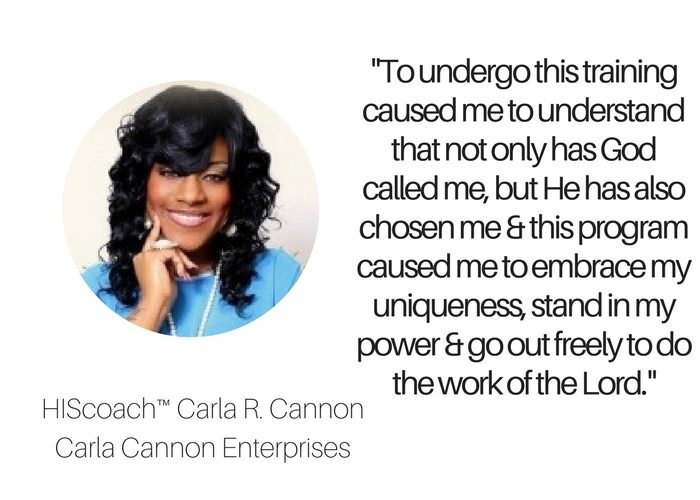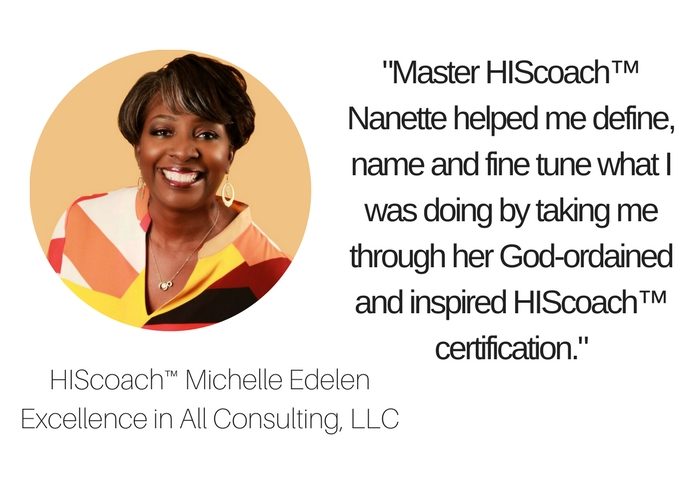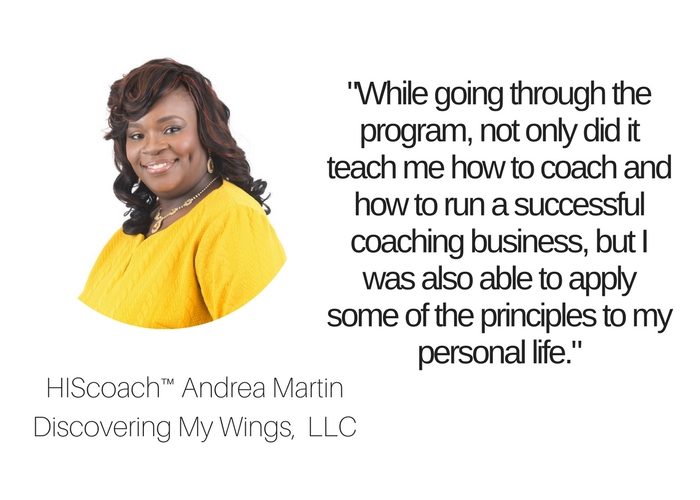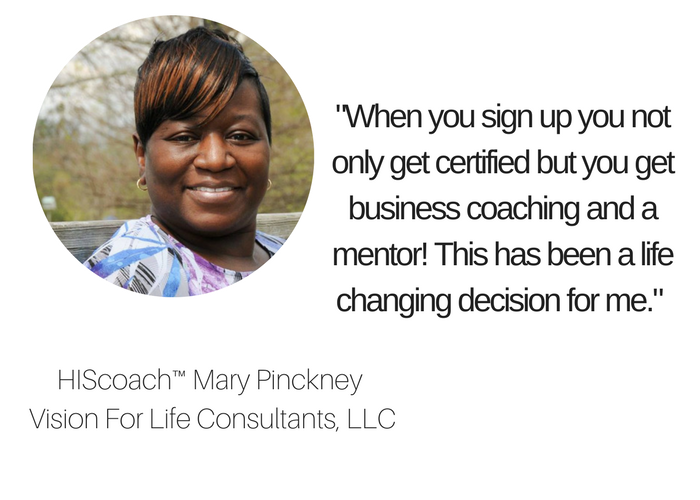 MORE OF WHAT OTHERS HAD TO SAY
Find out what others who have completed the program have to say. Click on picture for more information.
FREQUENTLY ASKED QUESTIONS
Have a question? No problem! Our team is always on hand to help and offering answers to your most pressing questions. You can also contact us at 877-316-3082.
UPCOMING CLASSES
You've seen enough? Now you're ready to find out when the next tele-class or onsite class starts. Home Study programs starts anytime.